Photo credit Camila Rubio Varón on [Unsplash](https://unsplash.com/photos/AeSa8OoX_OU)
I've previously written about popular job titles at Bay Area startups, why you should learn SQL and how I populate the job listings site on the Employbl website using Laravel and Greenhouse API. This month I'd like to try something a little different and list out some good looking jobs for companies hiring in the Bay Area. I pull jobs from about two hundred companies that have at least one office in the Bay Area. The full list of companies is open source in case you want to check out companies in the Bay Area or build something yourself!
These groupings will be kind of random but here we go…
If a link doesn't go to the job listing page with the job description it means the job listing is no longer active. You can still go to the company page to see job listings at that company. I only keep job listings on Employbl that are active, usually refreshing the database about once a week.
## Companies hiring React.js developers
Lots of people love React.js in the Bay Area. There's a very strong community and people tend to be passionate about this framework. Here are companies in the Bay Area that are hiring React.js developers in July 2019.
For a full list of companies that use React.js check this page. Hopefully it's helpful to you!
You can see the full list of Bay Area companies that are hiring React.js developers here. Please note that this is by no means comprehensive. There are dozens if not hundreds of more companies in the Bay Area hiring React.js developers than the ones in those search results. Additionally, these jobs are not only about React.js. Most job listings for software engineering require skills in multiple areas and previous relevant (and likely professional) experience. </disclaimer>.
## Companies hiring Ruby On Rails developers
These companies use Ruby On Rails and need ROR programmers. They have open ROR jobs this month. 109 total job listings match the search term "Ruby On Rails". Full results here.
For this one, most of the companies hiring ruby on rails programmers have multiple openings. Instead of linking to individual job listings I'm going to link to the company page where you can see all their job listings. Either that or you can go to the company's website and navigate to their careers page for the latest and greatest!

## PHP Developer Jobs
W00t w00t PHP. Even before I launched Employbl I wrote a short Medium post of Bay Area companies that use PHP: free article, friend link. These companies are hiring PHP Software Engineers in the Bay Area (hopefully) this month.
Full PHP job search results here.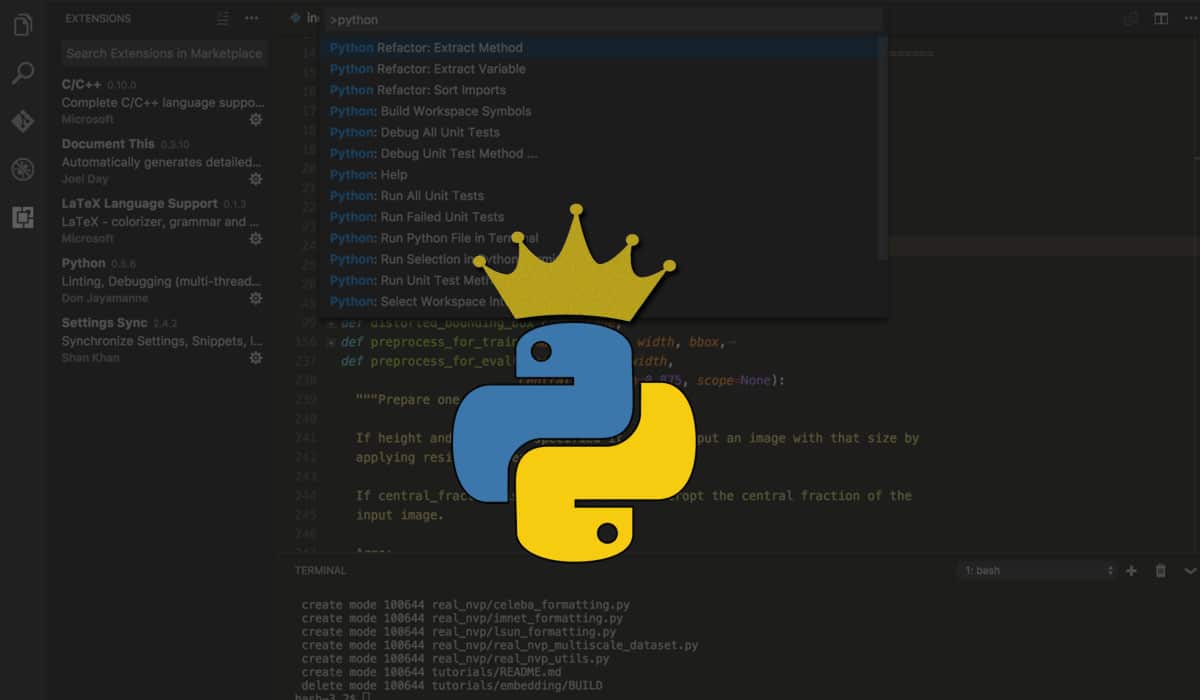 ## Python Software Engineering Jobs
Python can be used for lots of stuff. Below are some companies hiring Software Engineers primarily focused around the Python programming language. Python search full results.
## Conclusion
I've really only scratched the surface here in terms of open positions and companies hiring in the Bay Area. In the future I'd like to improve search functionality on the site so it is easier to search and filter through open job opportunities. You can see all the job listings grouped by company here: https://employbl.com/job-listings/companies. Of the companies that I have info for, Juul, Lyft, GitLab and Airbnb are hiring the most.
I hope you find this helpful! If there's a segment of jobs you'd like info for or you have ideas about how I can improve the website shoot me a tweet @connor11528.
Namaste 🙏